Ninety-two-year-old Jim Barbour III is the living legend you don't know about. An excellent story of heroism, honour, and eloquent humanity. What a life, a true American hero. He personified such nobility combined with personal fortitude in the face of injustice, yet still managed to be a pioneer.
His mother was a socialite, his uncle and father were highly successful engineers; his uncle James A. Parsons Jr. was a notable scientist, inventor, and educator who was awarded multiple patents for his work with metals.
Jim Barbour has the remarkable ability to keep things light. According to him and his wife, Patricia Barbour, that's the way he was as a young cadet Tuskegee Airman in a biplane and as a race car driver. And it's how he faced down the indignities of racial prejudice and segregation. Documented Original Tuskegee Airman, a passionate amateur race-car driver, a once-prolific car collector and a highly respected figure in the world of sports car racing who helped build it into what it is in America today.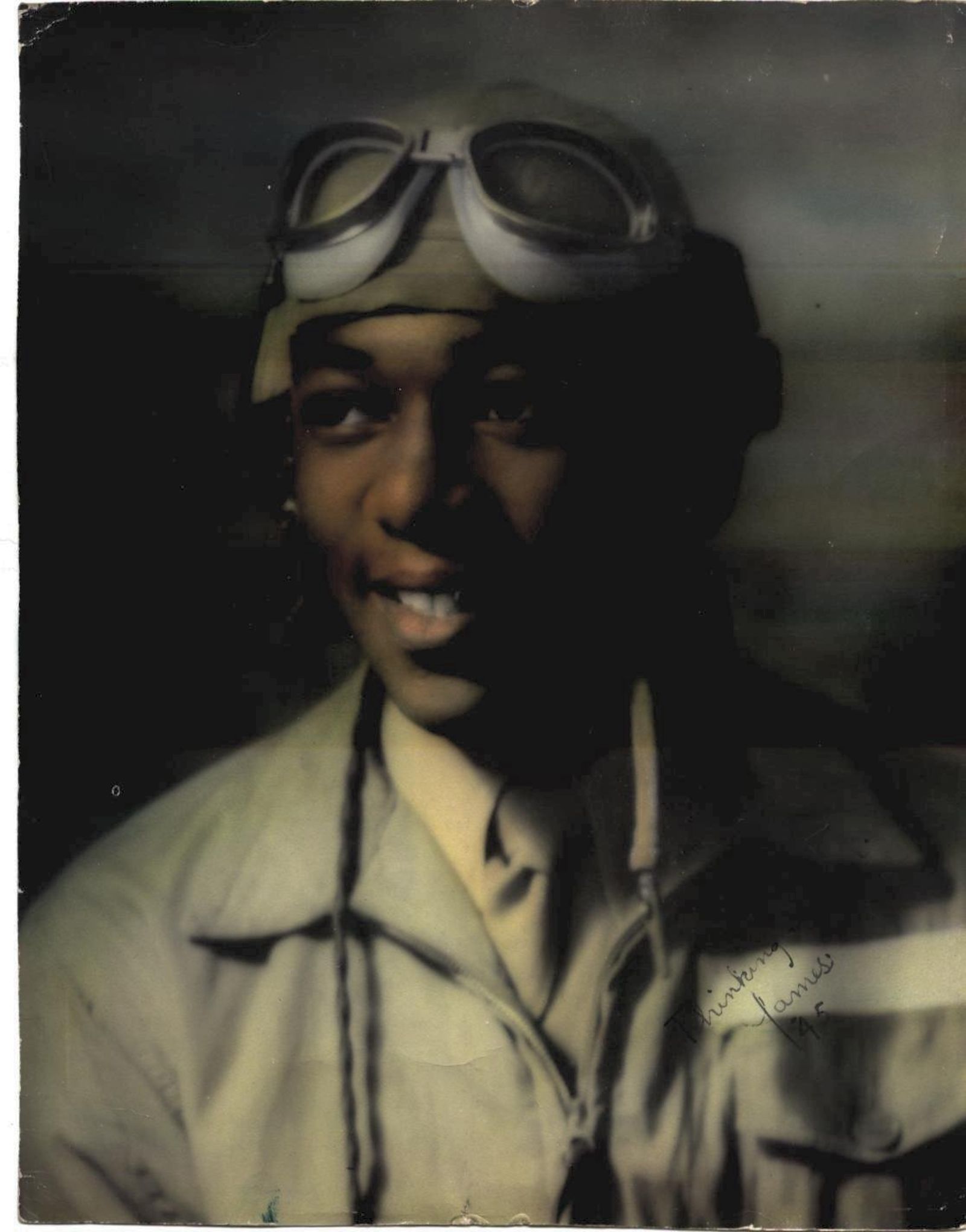 "Jim Barbour is an absolute gem," said Lee Hill, the current SCCA board chairperson, "his dedication to motorsports and the Sports Car Club of America simply can't be measured."
He's got the name recognition of your average, everyday guy next door. This is what David Obuchowski wrote about him in his article of February 2018: "Jim is a deeply fascinating, endlessly impressive individual and — despite his own claims to the contrary — an American hero. Get him talking about the cars he's owned, and you start to suspect this guy is someone special." Jim once said: "I mean, you name a car, and I'll say, 'Yeah, I've had one of those. Or I've had two or three of those."
He can't count how many. He didn't just own cars to look at them. He liked racing them, autocrossing them. An amateur race car driver, autocross enthusiast, car club member and officer, and racing official, Jim always had a thing for speed. Not only is he a Tuskegee Airman, he also has an impressive pedigree in the world of auto racing.
As a high school kid in Dayton, Ohio he drag-raced with his buddies. Coupled with his love of speed, Jim was good with machines. He was so good with them, that even as a high school kid, he got a job wrenching on P-51 Mustangs at Wright-Patterson Field just east of Dayton. During his shifts, he worked on Rolls Royce Merlin V12 supercharged engines that powered the P-51s, and he became enchanted.
"It was a great thrill to me. I got on the midnight shift and I would go out there on the flight line and sit [in it] and turn the radio on and listen to all the airplanes and the people talking and all that and I would imagine I was flying this thing," he says.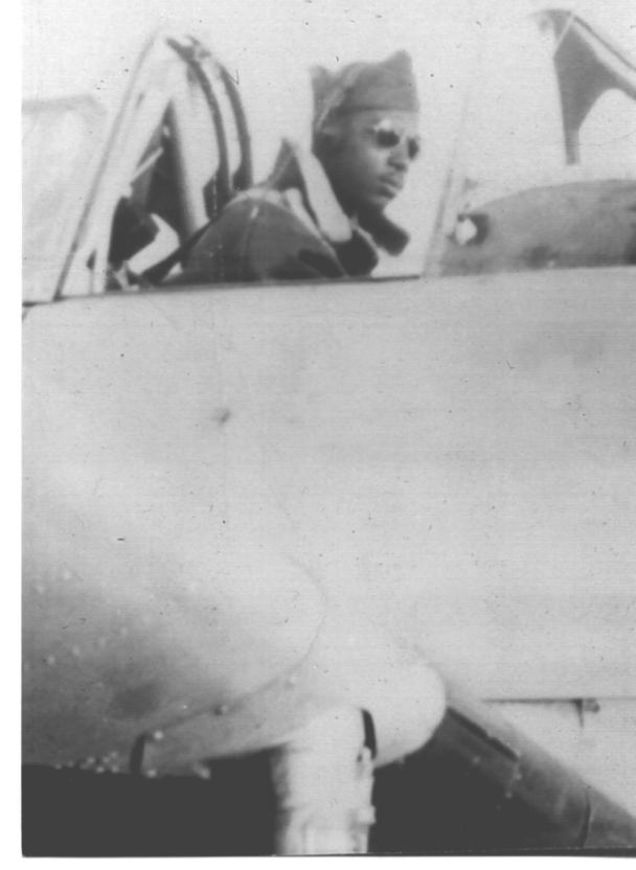 Those planes went fast. And that's what Jim wanted to do. He was 17 when he graduated high school in 1943. Being too young to actually join the service, he pre-enlisted for the U.S. Army Air Corps. To qualify, the military required applicants to either possess a college degree or pass an equivalency test. Jim took the test and passed it easily. Finally, his letter of acceptance arrived. He reported to the ceremony in Dayton where they were to welcome the newly enlisted men.
Jim remembers: "When I got there, there was this room full of people and they called everybody's name but mine. And finally, this lieutenant came running up with a book...and he was so embarrassed. He was saying, 'We didn't know you were Negro. And we can't accept you right now. We have to get permission from Congress for you to be accepted as a pilot trainee.' And I was just crushed. I'd been through all this and waited and now I here I am in a room full of people, and they'd all gone and I was the only one left. He said 'by the spelling of your name and all that, we didn't know. They told him to go home and wait for further word. "In December, they called back and I was accepted." As he says all this, he smiles and laughs like he's amused by it all.
For Jim, racing was always about fun. But a guy like Jim isn't one for mindless fun. Part of the fun for him has always been learning, improving, getting into the processes and figuring it all out. In the late '50s, he was bitten by the autocross and rally bug. For Jim, being a racing official was that perfect mix of fun and work. Even as a driver, he didn't want to just floor it.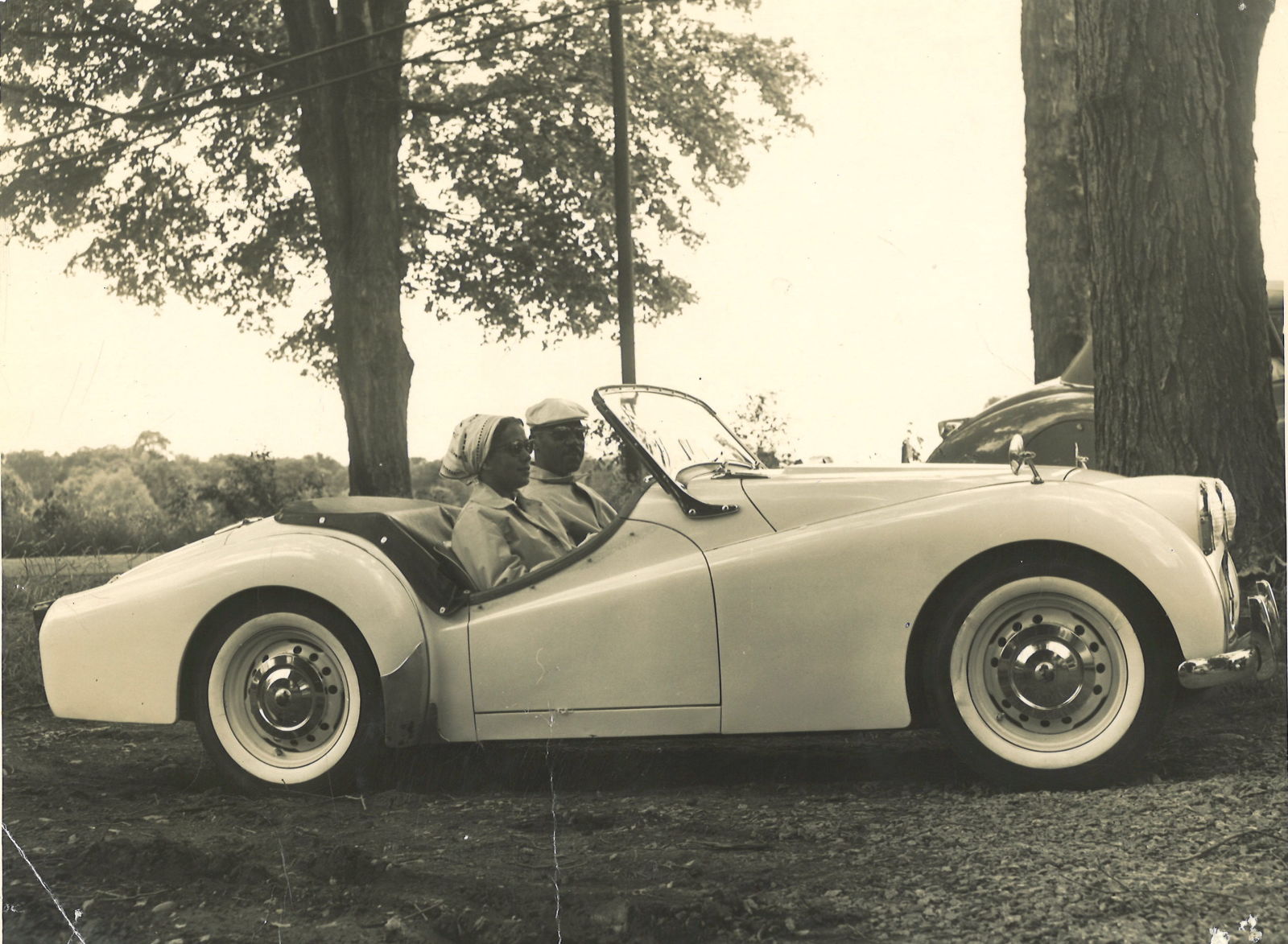 "I was intrigued by the mechanics of going fast… what you had to do to go fast, what you had to do to the engines, to the automobile itself, to go fast and to handle. I learned that was important, too," Jim explains. He took the time to learn about handling, suspension, driving techniques. "Living there in Rome, NY, I had carved out a little back road of my own choosing for practice," he laughs. "And every car I got, I'd take it on that road, series of roads, two-lane back roads in upstate New York out in the country, and I'd just have a ball!"
It was no surprise then, that Jim took this study, practice, and knowledge to formal racing organizations. He started out as a tech inspector for the SCCA to be chief steward soon. And not only for SCCA races, but for ice racing, and even for motorcycle races. He travelled throughout the continental U.S. (except for the south), Canada, and Alaska overseeing races more than 20 weekends per year. This set the stage for his most prestigious assignment.
In 1991, he was called to Lime Rock, Connecticut where a cadre of Ferrari dealers had gathered. "They interviewed me for quite a while. And then I went out of the room, and they had a big talk I guess, and they decided I was the right guy. So I became the chief steward for the Ferrari Challenge." "It's quite an honor," he said humbly. Especially considering he was not only a chief steward of the Ferrari Challenge, but the first chief steward.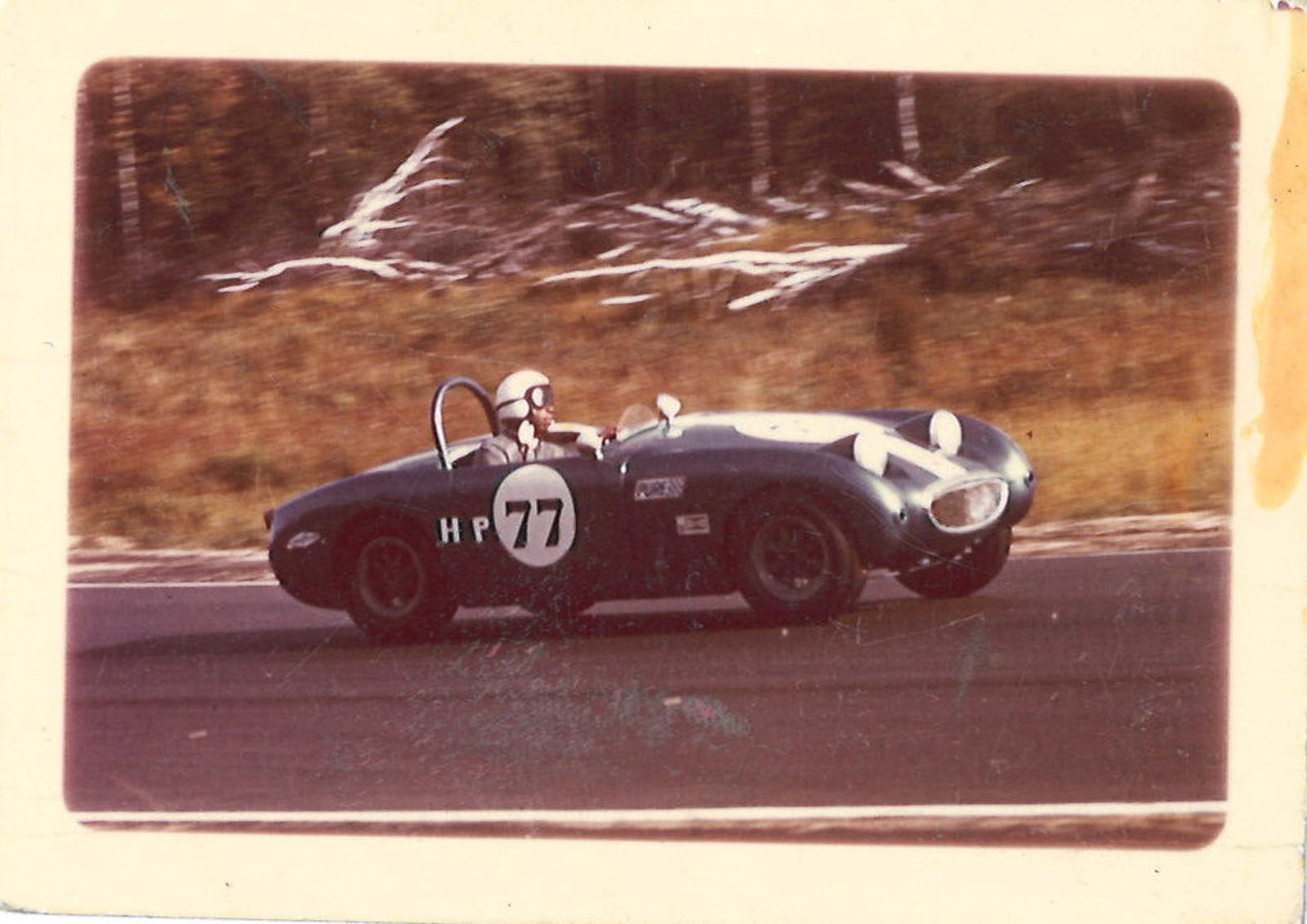 Meanwhile, Jim rose to the highest levels at the SCCA: the board of directors. Jim nearly lost his life, trying to contribute. Not to the racing world, but to the United States and its allies in World War II. He was training to fly B-25 bombers, but his body had other plans. While walking down the street one day, he became paralyzed on his right side. Turns out in the accident back at Tuskegee, his vertebrae had separated enough to let part of his spinal cord out. His surgery reset the spinal cord within his spinal column. He could move again, but his back was never the same. And by the time he'd recovered enough, his shot at the B-25 had evaporated. "That pretty much wrapped up my active duty military career," Jim says.
After leaving active duty, he worked for the government as a civilian. He spent the rest of his career—40 years—as a highly successful programmer and executive in the computer industry. He retired in 1990. Jim says he became "interested in sports cars," but it's true it was more than an interest; it was a passion. But it was a sports car—in particular an Austin-Healey—in which he had his second of two major accidents, or what Jim calls "spectaculars." That first spectacular had happened back at Tuskegee when the unnamed hurricane blew in. The second happened nearly 20 years later in 1967 on a track in Maryland.
"He was 73 when we got married," Pat told me. "So I said to him, 'One thing I want.' He says, 'What's that?' I said, 'I want a 25th anniversary.' ...And he goes, 'Ah, what do I have to do? Live to be a hundred?!' I said, 'Nope. Ninety-nine." She laughs. I tell him that sounds like a promise, and he seems like a man of his word. "That's right," Jim says. And now, like Pat, he's laughing again. Of course he is. "If I'm here, we'll have it."