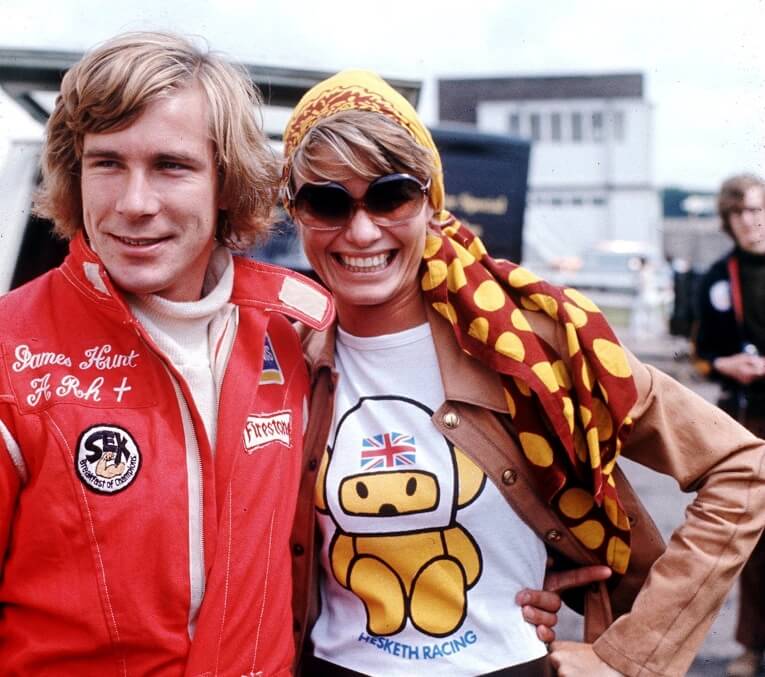 The Ferrari brand is one that omits glamour and style both on and off the race track. As one of the biggest names in the world, it comes as no surprise that the Ferrari lifestyle is chosen by many celebrities worldwide. Ferrari has always been the first choice for those wanting to own a car that is not only consistent in its performance, but is also an object of allurement, elegance and social status.
Celebrities from all walks of fame have linked their name with the Ferrari brand; Ferrari boasts with having had owners ranging from musical icons, such as Elvis and John Lennon, to current celebrities, such as Paris Hilton and Kim Kardashian; there is a model for everyone.
Ferrari is not just a car; it is a gateway to the world of elite for people all over the world. From American rappers, such as 50 cent and Pharell, to men who embody British success, such as Hugh Grant and Simon Cowell, the natural choice for the ultimate combination of speed and glamour is Ferrari.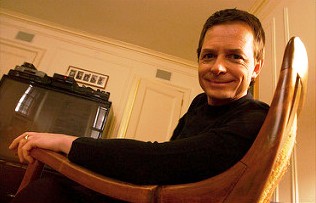 Michael J Fox summed up the enchantment of Enzo Ferrari's creations when he said: "By 21 I was earning 6 figures a week. By 23 I had a Ferrari, it was nuts."
A Ferrari for its owner is much more than a vehicle – it is the quintessence of hard work and a proof of special achievements; owning a Ferrari means belonging to an exclusive unit.
Here at Scuderia Ferrari Club Riga we want to bring you closer to the magic of the Red Passion. Whilst the purchase of a Ferrari may be a dream since your childhood, we invite you into the world and lifestyle that comes with a Ferrari ownership.
We will host events that will bring you closer to the cars and the champagne lifestyle of the VIP box. Furthermore, we will regularly update you on Ferrari life, making sure that you are the first to know the hottest news and secrets as we discover them. We want to welcome you to the world behind the scenes, with your Scuderia Ferrari Club Riga membership as the key to this world.