Albert Francois Cevert was born on February 25, 1944 in Paris, France. Coming from a good family, he was nicknamed "Le Prince" for his form of young movie actor and his good manners.
He had the talent of a pianist. Anything sounding like him might become a professional racing driver. And thus, the French François Cevert made a job of his passion.
At 16 years old, he was racing scooters with his friends in the streets of Paris, later moving on to karting. At the end of 1964 he went to the racing school at Montlhery. In 1966, he entered the Volant Shell competition and beat Patrick Depailler to the prize: a fully-sponsored season in French F3 with an Alpine-Renault. At the end of the first season he was offered a contract with a factory team, but he turned it down and raced for Tecno instead, winning the French title that season. Cevert made his F2 debut that same year with Tecno and won at Reims non-championship race.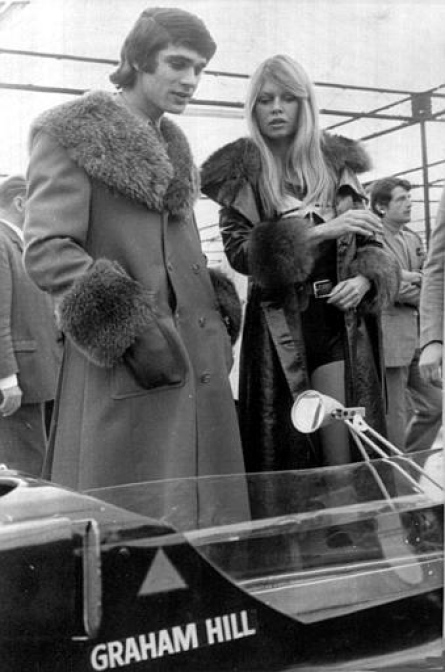 In 1970, he stayed with Tecno and raced Matra sports cars until Johnny Servoz-Gavin, who retired from F1 in mid-season, and Ken Tyrrell signed Cevert to become Jackie Stewart's teammate at Tyrrell. He made his debut at the Dutch GP and was soon consistently scoring points.
The following season Stewart and Cevert finished 1-2 at the French GP; at the end of the year, Francois won the United States GP (at Watkins Glen). As Stewart's pupil, he raced successfully in F1 and F2 in 1971 and showed his versatility by winning in touring cars and CanAm.
The Flying Scot really showed how much François meant to the whole Tyrrell family.
Francois Cevert was being prepared to take over as Tyrrell team leader in 1974, but was killed while battling for pole position during qualifying for the 1973 US Grand Prix (at Watkins Glen) when the car flipped and landed on top of the barrier. Francois was 29 years old.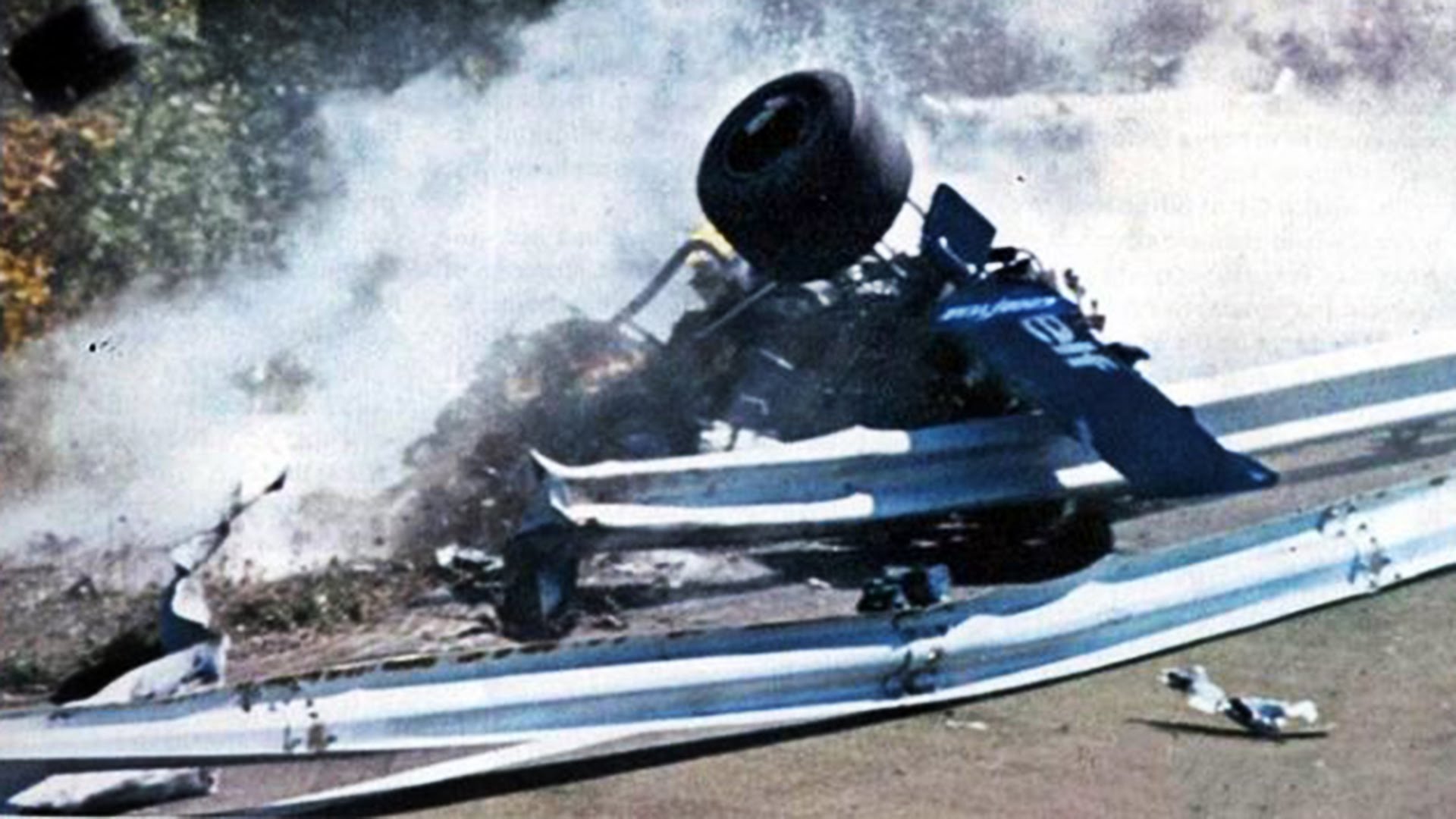 Among the perished heroes of Formula 1, Francois Cevert was one of the most glamorous.
He's buried in the town of Vaudelnay en Maine-et-Loire.
The handsomest, the next French F1 World's Champion, blown away in the blink of an eye, sacrificing his youth to the sacred fire of passion for Formula 1.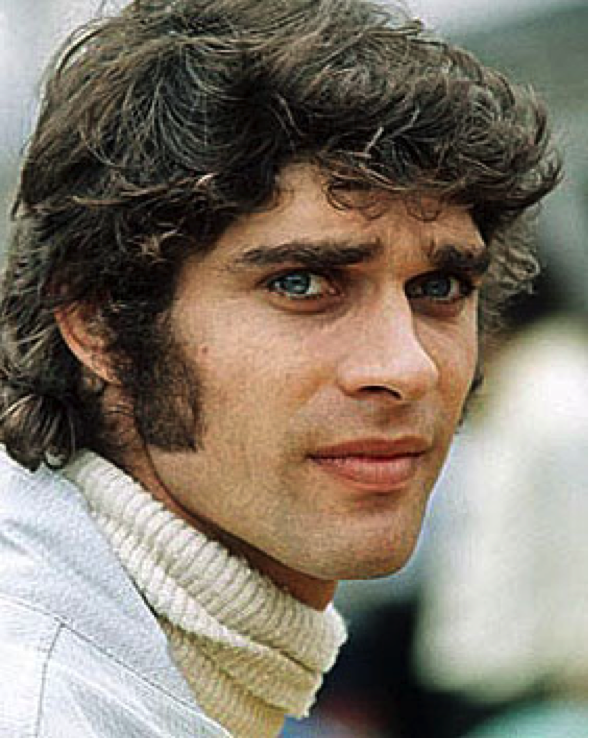 After over 40 years since he passed, his spirit and his charisma are still alive; he was an ode to life, to "joie de vivre". He remains one of the heroes of the epic Formula 1, the one without a net, that makes immortal a few incredibly brave gods. It's not easy to hang the destiny to a curve, it's not for all. It's not easy when you are sitting on top of the world and can listen to maximum engine speed music, it's not easy, and you knew it. You lived as a champion and died your way, as you would perhaps have dreamed of.
"Ce pour quoi tu acceptes de mourir, c'èst cela seul dont tu peux vivre." (Antoine De Saint-Exupery).