It has been announced that Formula 1 will end the long-standing practice of using walk-on grid girls, commencing with the start of the 2018 FIA Formula 1 World Championship season.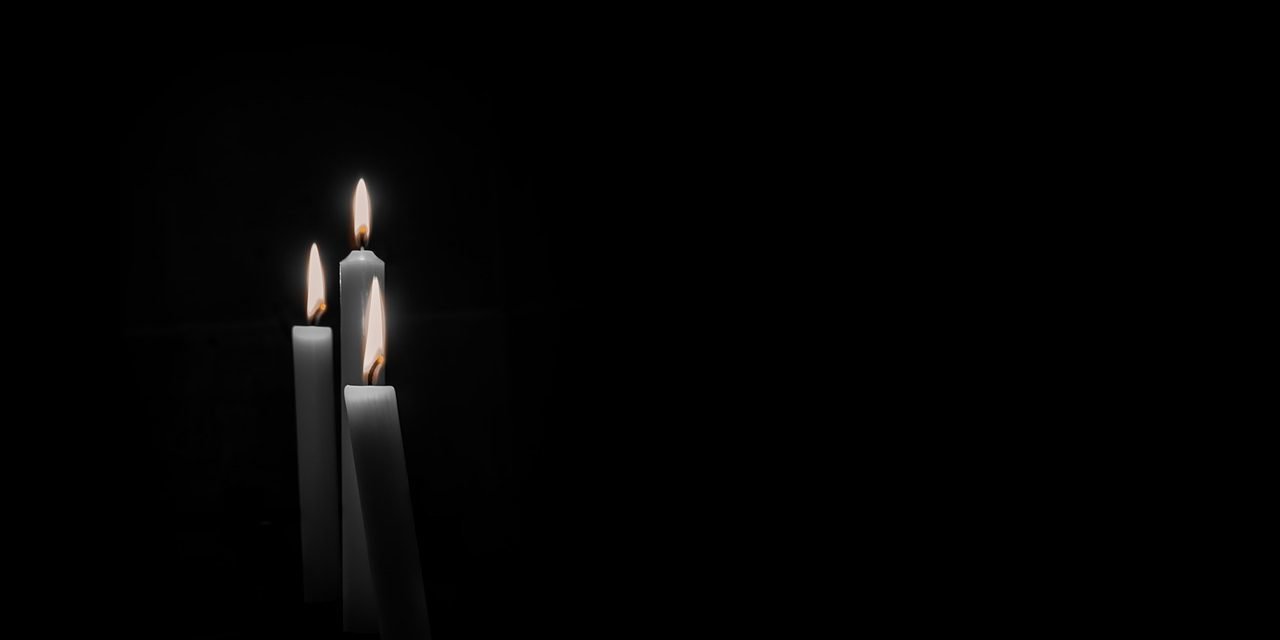 Sean Bratches, Managing Director, Commercial Operations at Formula 1, has stated: "Over the last year we have looked at a number of areas which we felt needed updating so as to be more in tune with our vision for this great sport. While the practice of employing grid girls has been a staple of Formula 1 Grands Prix for decades, we feel this custom does not resonate with our brand values and clearly is at odds with modern day societal norms. We don't believe the practice is appropriate or relevant to Formula 1 and its fans, old and new, across the world."
It seems to me that after Halo, DRS, the proposal for all alike cars, no personality circuits, limits on the number of engines, tests, tires and gasoline consumption, now a limit on smiles has been introduced. From this point on, a Formula 1 driver will not be able to smile at a nice girl before closing his visor. It is the final frontier of a collective delirium.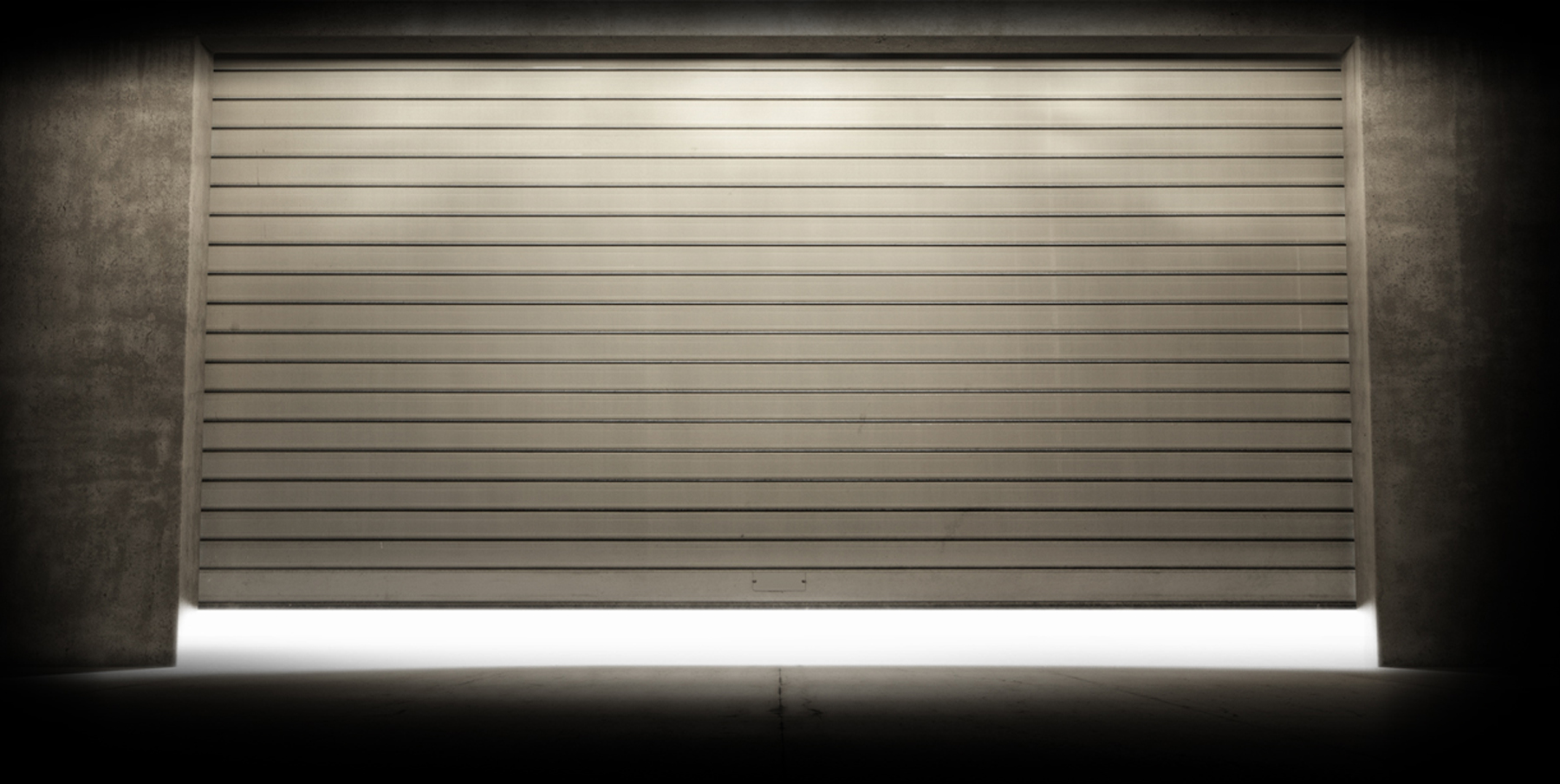 What will be the step forward after a decision like this? Who will be the spectators of this ridiculous game? One last decision remains to be taken, which is to change the name of this squalid circus; do not ruin us at least the memory, at least on that you can't dictate.
Scuderia Ferrari Club Riga will continue having its Grid Girls participating at Club events, as a symbol of its initiatives.
Valerio Palmigiano
President of SCF Riga