They sang songs of these superheroes, and they let us move. Globetrotters themselves too, and slaves to the same kind of passion of those who race around the track. They explained to us, they made it clear to us, they made us dream. An integral part of the Circus, the good ones are almost all old-school, as having lived that Formula 1 they were contaminated by it. Pieces of history, full of valuable experience. To hear them tell about that world is a glamorous suggestion. To them, we have committed to leave behind or at least tell those days. Most of the time real friends of drivers, they understood aspects that are unthinkable today. A "panino e lambrusco" journalism. When drivers weren't told to slow down, not to waste gas or tires, and engines were not in small number. Stories were more real as it was not known if there could have been another interview.
Formula 1 and television have had a synergistic relationship since the 1960s. The 1973 season was the first to be broadcasted over the world's media, and the TV rights until the 1980 season were a matter solely for the Eurovision, before turning under the control of Bernie Ecclestone. As for the television audience, Formula 1 is currently the third most watched event worldwide, following right behind the football World Cup and the Olympic Games. Now, every news station that has acquired Formula 1 rights, benefits from the world-exclusive television footage produced by Formula One Management, the only official of its kind. Since 2007, almost any event is produced and broadcasted by F.O.M., Bernie Ecclestone's broadcasting company, with the sole exception of Monaco GP, produced by Télé Monte Carlo.
Pino Allievi
Pino is the historic signature of Gazzetta in Formula 1 and in engines in general. He has been a beacon to those who started to go to circuits in the middle of the 1980s. Going to dinner with him was an accelerated master to understand the races, the characters, the underbelly. Because Pino wasn't jealous of his know-how, he liked to share it with the new arrivals. Good old days. It was a different Formula One with handy drivers. Pino was and is a fountain of anecdotes that he has bound together in a book. He became friends with plenty of the protagonists. The relationship reporter-character is transformed. The interviews became a chat. And taste of portraits stood to gain.
Alberto Antonini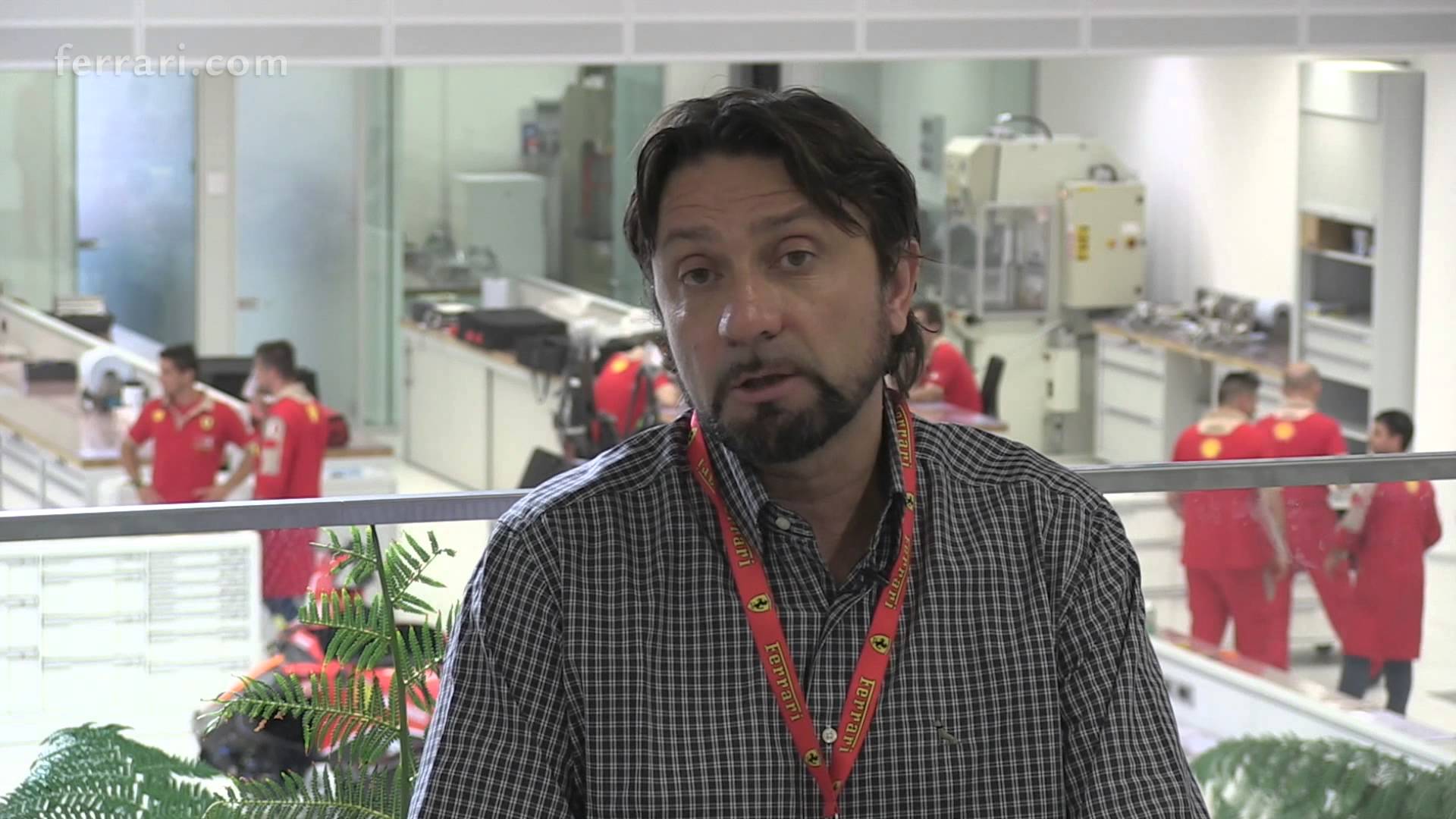 Alberto Antonini is head of Ferrari press department since 2015. The journalist has committed himself for several years in Formula 1 as a collaborator of the historic weekly magazine Autosprint and the TV commentator for Sky Italia.
Enrico Benzing
Enrico Benzing (born June 17, 1932) is an Italian engineer and journalist, son of the writer Mario Benzing. He wrote for the daily newspaper La Gazzetta dello Sport as Motoring-Editor and Formula One races reporter. Since 1974, he writes for Il Giornale, created by Indro Montanelli, with technical contributions about the Formula One races. In 1963, he won the first edition of the "Dino Ferrari" Prize. From 1978 to 1980, he represented Italy in the Technical Commission of the Fédération Internationale de l'Automobile. He has projected wings for race cars, also Formula One, and he has published twelve books: among them, monographs about single cars, treatises about engine-technology, aerodynamics and the relations between aerodynamics and power in the race-cars.
Carlo Cavicchi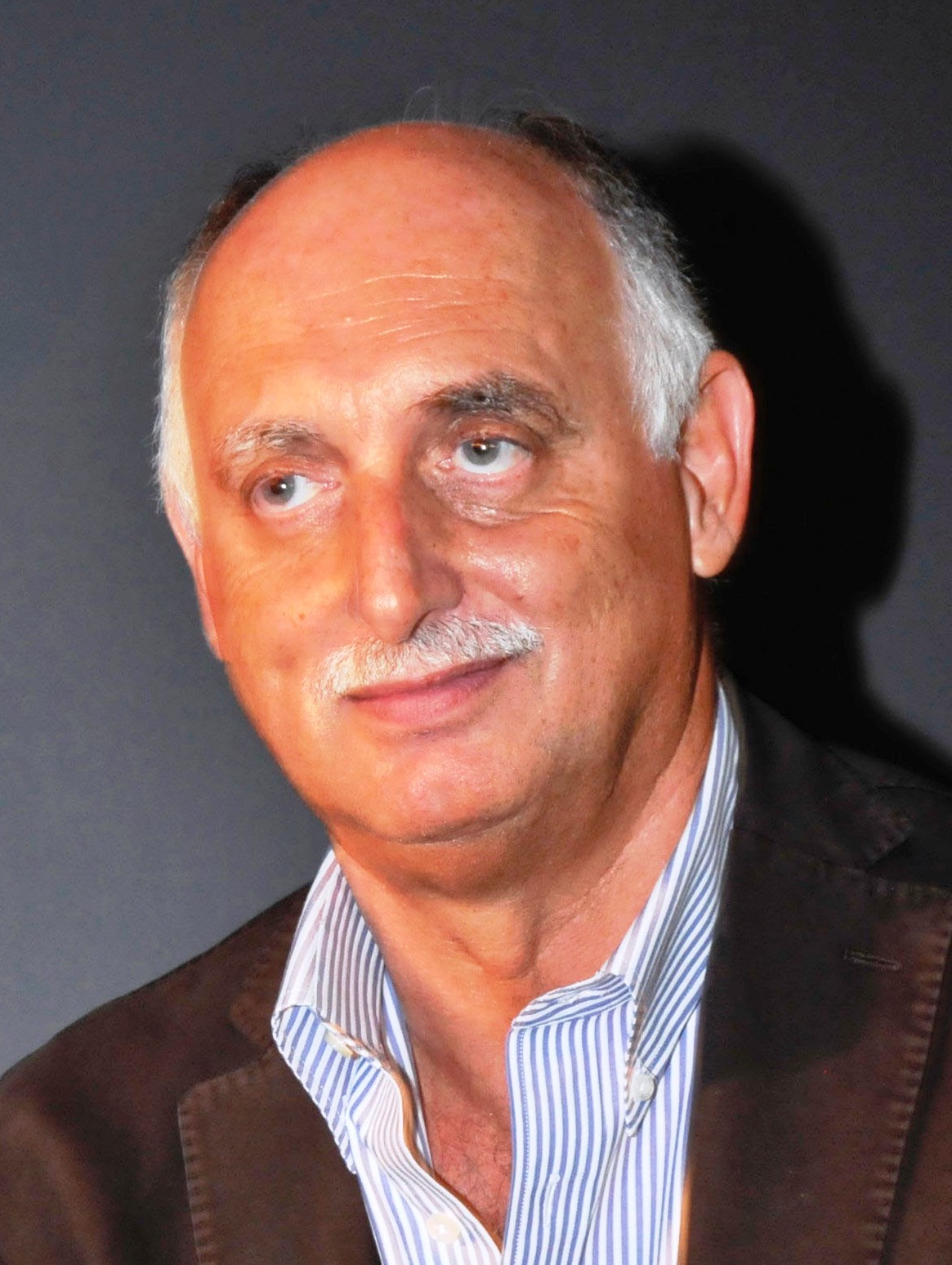 Carlo Cavicchi (Sasso Marconi, May 29 1947) is an Italian journalist. He was the editor of the weekly Autosprint from 1984 to 1999, of the weekly SportAutoMoto from 2001 to 2008, and of the monthly Quattroruote from 2010 to 2014. Collaborator for 15 years of the engines' page of the newspaper La Repubblica, he won 11 journalism awards and wrote four books.
Mauro Coppini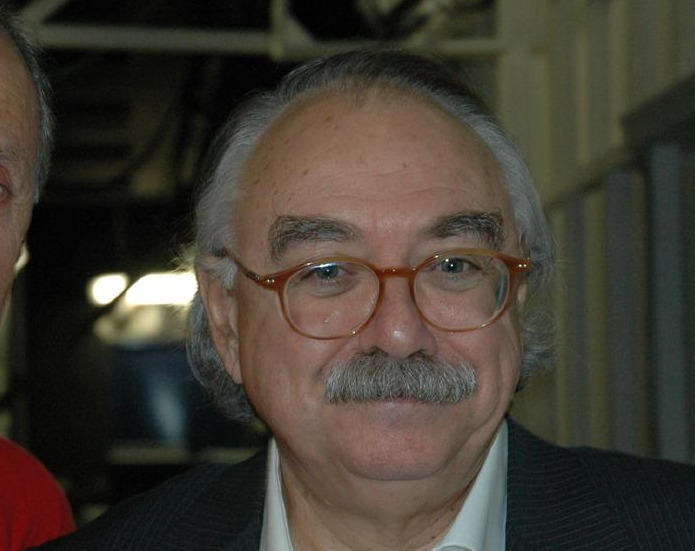 Mauro Coppini (Genova, 1944) is an Italian journalist who started his career as chronicler of Gazzetta del Popolo di Torino. In the late '70s, he cooperated with Il Giorno for the engines' page and with the weekly Autosprint. In 1978, called by Luca Cordero di Montezemolo, he joined FIAT as the head of press department. When Vittorio Ghidella quit his job, he also left Fiat to join the monthly Quattroruote; in his 10 years of stay, his roles included assistant manager, associate warden and director until June 2000. From Quattroruote he passed to the management of Nuvolari, a television channel entirely devoted to the world of motorsport, until 2011; at the same time being RAI columnist for Formula 1 Grand Prix. From January 2013, he started a collaboration with the web site FormulaPassion.it, where he has been the director since January 2014.
Marco De Martino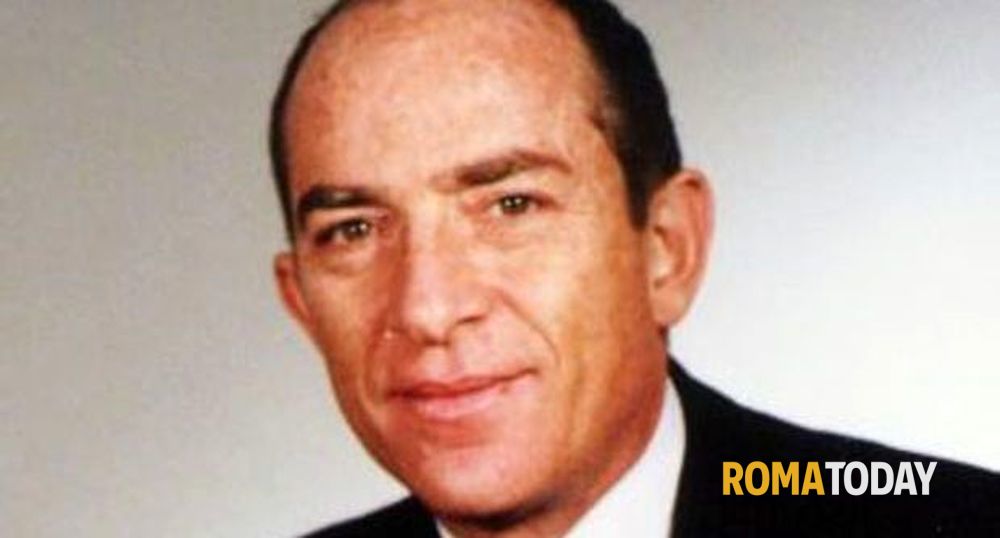 He amused our childhood with his articles. A unique and compelling style, funny and succinct that made his writing with unforgettable chapters of sports reporting. Many people wrote about Schumacher and Brambilla, but none of them with his touch. He was writing and glamouring, his articles should be collected one by one. Historic journalist of Il Messaggero, where he started his career as collaborator, then practitioner, head of service and finally envoy. He started following Eriksson's Rome football team and then moved on to engines: for over 20 years he was sent to follow Formula One all over the world. You left us too soon, great Marco, you will always be around for us.
Carlo Marincovich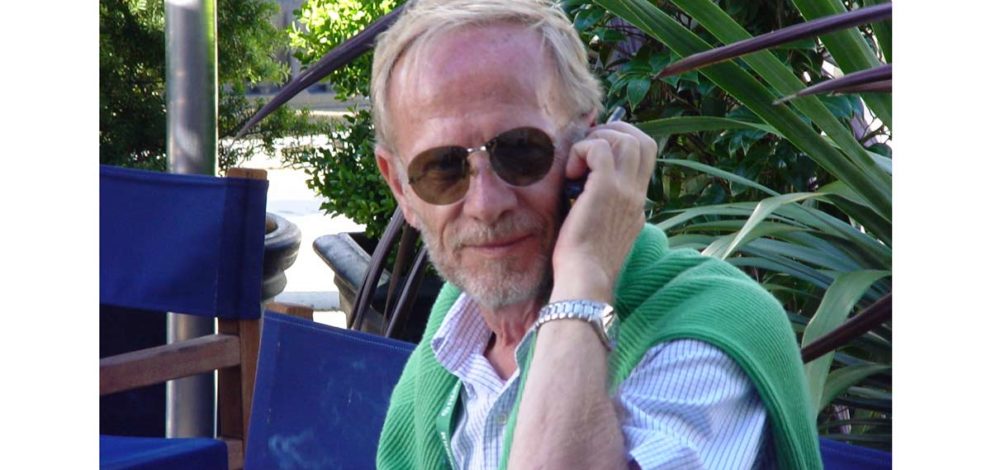 Carlo Marincovich (Pescara, August 27 1935 – Rome, November 18 2008) was an Italian sports reporter expert in Formula 1. He collaborated with Il Tempo and ANSA before starting to work permanently for La Repubblica.
Nestore Morosini
Expert in automotive, founder of "Corriere Motori", special envoy for Formula 1 from "Il Corriere della Sera", Nestore Morosini is one of those journalists intended to be impossible to ingore. He went through an era that he could not get enough of; he got his readers one more gift. A collection of anecdotes and stories that allow us to get closer to drivers that the legendary Nestore met during his infinite career. We get on with Enzo Ferrari and continue with everything you can expect from a reporter who told the sport since the 1970s. Gilles, Senna, Lauda, Patrese, Forghieri, but also Balestre and Ecclestone. Nestore did not seem to exaggerate. He wrote what he really lived, and it was impossible to resist his attractiveness. He also tells of his love for road cars. For the yellow "Deltona", the Pininfarina Peugeot and the 355 red Ferrari he had stolen in the garage of Piazza San Marco down the street from Il Corriere … Or that time, in a Thema with Ferrari engine, when he thought he could win Ayrton Senna… looking bad: "Nestore don't forget the world champion it's me". But "Moro" liked challenges.
Oscar Orefici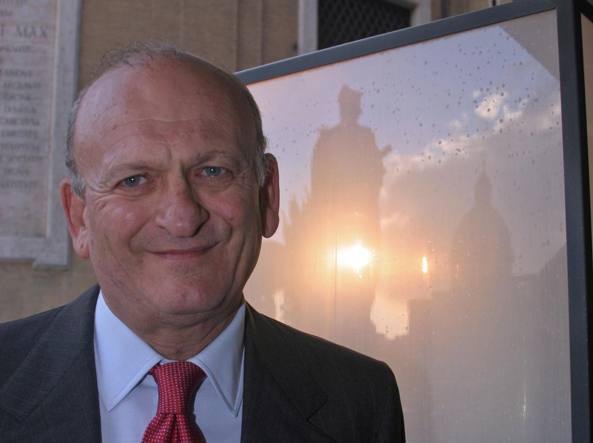 Style and love for Formula 1. Oscar Orefici (Rome, 13 July 1946 –2014) was an Italian journalist, author, movie and television writer. In 1978 he directed, with his collaborators, the movie "Formula 1: la febbre della velocità" and in 1980 he directed "Pole Position: i guerrieri della Formula 1". He wrote several books on the motorsport: "Storia della Formula 1" in cooperation with Luca Argentieri (1987), "Enzo Ferrari, l'ingegnere rampante" (1988), Ferrari. "Romanzo di una vita" (2007). In the 70s he was responsible of the weekly Martedì Sport. Then he worked for Rai, Gazzetta dello Sport, Tele Capodistria and, since 1991, for Mediaset group. He worked for Sky Sport, since the foundation of Sky Italia, in 2003.
Gianfranco Palazzoli
A long career as a driver, sporting director, commentator. For Palazzoli, born in Milan in 1934, his job as a reporter was the result of a passion for racing born in his youth: period of time in which he initially devoted himself to motorcycle racing. In addition to car races of the 1970s, told from the perspective of the "gentleman driver", Palazzoli is capable to tell dozens of anecdotes about Clay Regazzoni, Alain Prost, Ayrton Senna and many other drivers. A passionate man who never got a chance to be a professional. "Before racing cars, I raced bikes", Gianfranco says. And about Enzo Ferrari: "He seems to have tried to become an actor when he was young. In life, he was great at acting. Memorable were the modalities under which he received people. Depending on who he met up with he set an alarm clock with the time that he wanted to give to the person. He was great in making people uncomfortable, he made a note of everything. He knew human character very well and was capable to deploy the right people in the right places."
Giorgio Terruzzi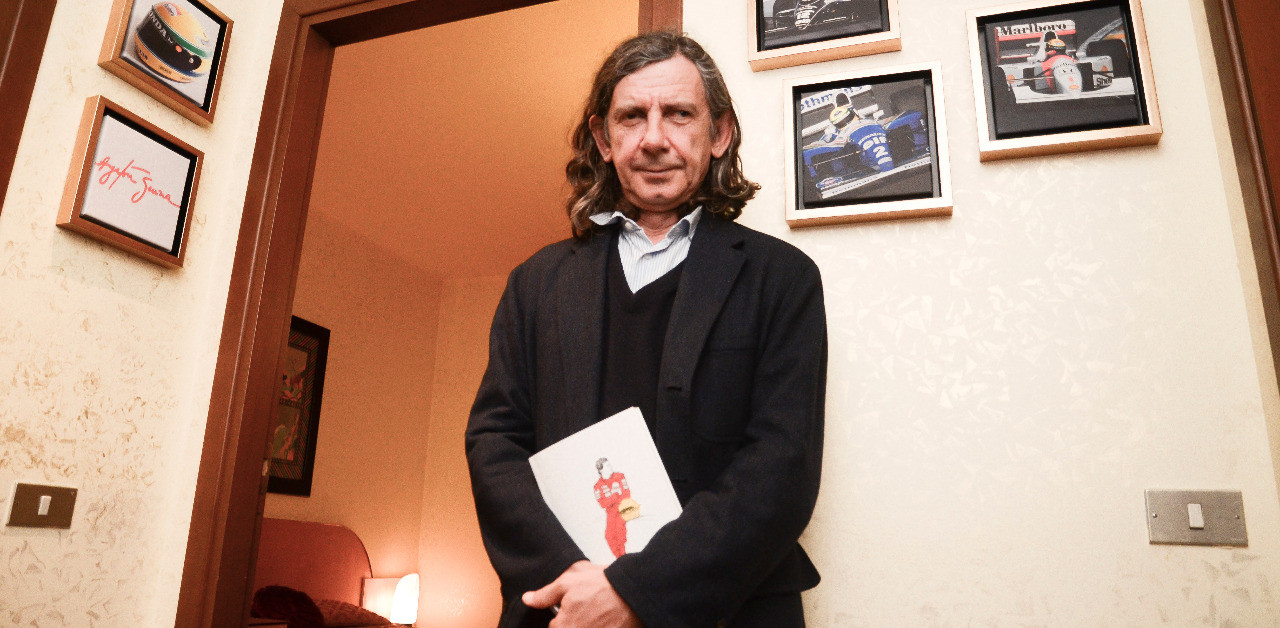 Giorgio Luca Maria Terruzzi (Milan, August 3, 1958) is an Italian journalist and writer, collaborator of a number of press, including il Corriere della Sera, Panorama, Autosprint, Ruoteclassiche, Sport Mediaset, author of texts for the theatre and cinema. In 2014, he wrote a book called "Suite 200 - l'ultima notte di Ayrton Senna".
Leo Turrini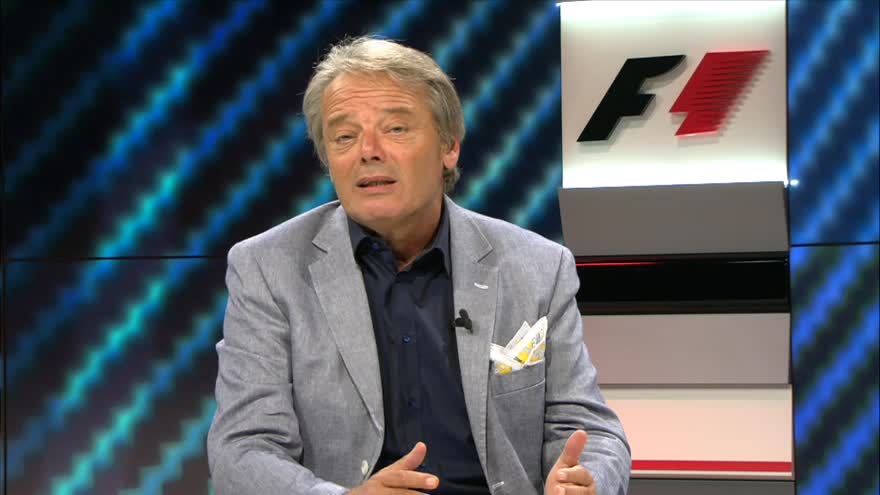 The great con man. The best GP reader currently available. His opinion is unquestionably the right one. If you have doubts, just listen. The most respected, and that gets a laugh with his scratchy Emilian humour. It is exciting to listen to him. Leonildo Turrini, nicknamed Leo, (Sassuolo, March 18 1960) is an Italian journalist and writer who has been following for years the great sporting champions for the newspapers Il Resto del Carlino, La Nazione and Il Giorno. Columnist from Sky Sport. He is considered one of the leading experts of Formula 1 and particularly of Ferrari. He is fitted with a vibrant sense of humour. Edmondo Berselli called Turrini "the greatest Italian oral storyteller". Big fan of Inter football team, Turrini has written his list of the 26 Formula one best drivers who raced from 1975 to 2015.
Murray Walker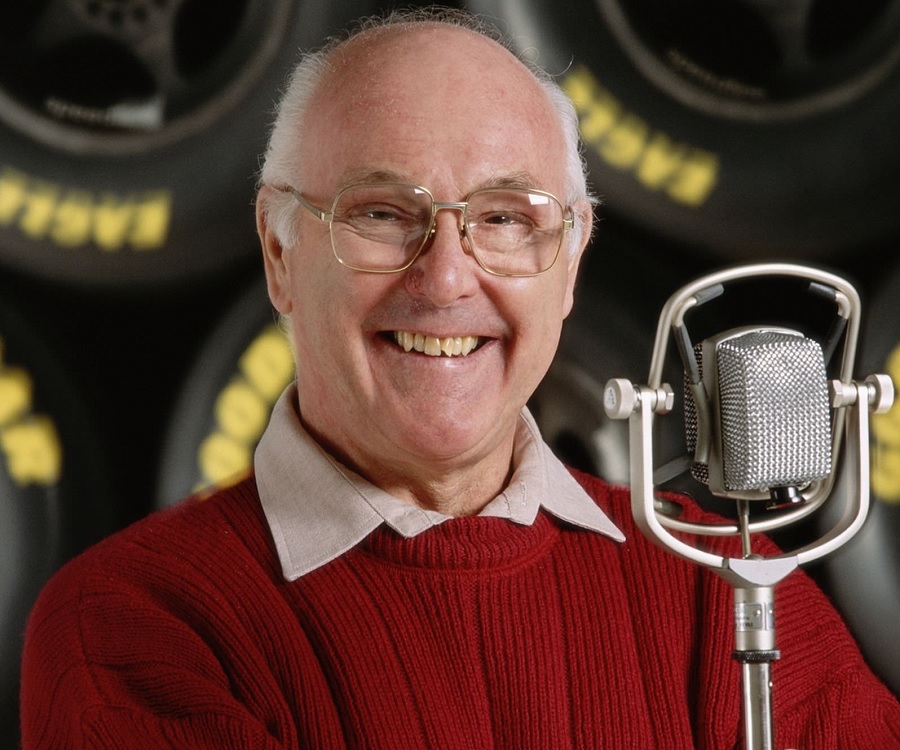 Graeme Murray Walker, (born 10 October 1923), known as Murray Walker, is an English semi-retired motorsport commentator and journalist. He provided television commentary of live Formula 1 coverage for the BBC between 1976 and 1996 and for ITV between 1997 and 2001. During his 23-year run as full-time commentator, Walker became known for his animated enthusiasm, authoritative voice and uttering would-be-famous comical blunders - dubbed "Murrayisms" by fans - during live races. He is regarded by many as the greatest sports commentator of all time. Despite retiring from commentary after the 2001 United States Grand Prix, he returned to broadcasting part-time in 2005 and has since made occasional appearances on the BBC, Channel 4 and Sky Sports F1. On Formula One coverage from 1980 to 1993, Walker struck up a surprisingly successful, and extremely popular, double act with 1976 World Champion James Hunt. Initially they did not get on, as Hunt's interests, personality and private life appeared to have little in common with Walker's. However, the pair eventually became good friends. Walker and Hunt were to work together for more than a decade at the BBC, until Hunt's death from a heart attack in 1993.
Umberto Zapelloni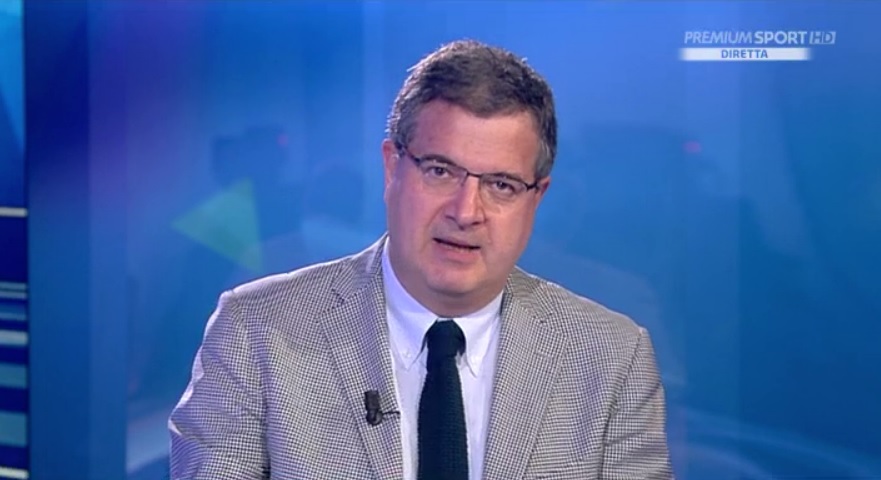 Assistant manager of Gazzetta dello Sport. Former Sports and Motor Editor "Corriere della Sera".