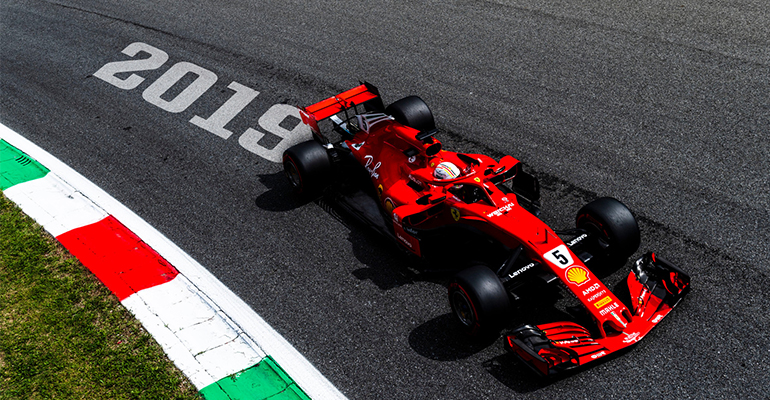 Dear Members and Friends of Scuderia Ferrari Club Riga,
We, SFC Riga, are still small. We need time and dedication to become a world-class club. But, little by little, we are building our team in Latvia and Italy, which will serve as a solid platform that we will be able to use for building up contacts with clubs in other countries.
Our website, which is our first steady step, is making us proud already. We are planning to begin work on our own books on F1 and Latvia, and we are already planning future events that will combine the culture and the passion for Ferrari.
We have had interesting events in 2017, as well as in 2018; there are still a few events lined up for this year.
For the coming 2019, we have an ambitious schedule planned. We are outlining events in Latvia, Estonia, Finland and Sweden. We are also planning events in Italy – Garda lake, Sicily and Sardinia. In addition to traditional events, we are thinking about exhibitions and university conferences.
We encourage you to follow us on the website and social media and be among the first to learn about the exciting activities we will organise. If there is anything you would like to know but cannot find on our website, do not hesitate to contact us.
I look forward to meeting you in person at our events.
With warm greetings and Forza Ferrari,
Valerio Palmigiano
President of Scuderia Ferrari Club Riga