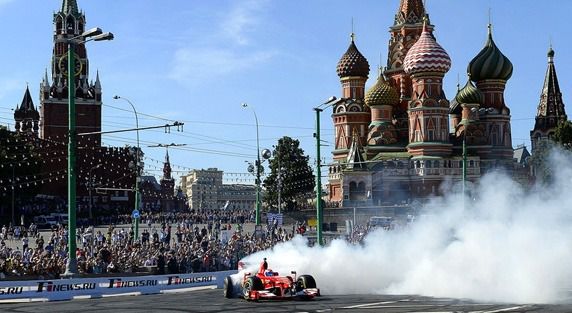 One year ago in October 2014 Sochi hosted the first ever Russian Grand Prix, which gathered 65,000 spectators. In addition to GP the track hosted a number of important international, national and regional events, rightfully earning the name of being "The Motorsport Facility of the Year".
The second Russian Grand Prix in Sochi Autodrome took place just recently this October, and Sebastian Vettel, a Ferrari driver, ranked second in this race. Following up the victory, another celebration-worthy happening has taken place – the Russian authorities have approved the establishing of an association in Moscow, a Russian branch of Scuderia Ferrari Club Riga.
More Prancing Horse related events, a wider network of Ferrari owners and a shared Passion – being a member of SFC Riga is becoming rather eventful!