The pearl in the desert, the Monte Carlo of the Middle East. Formula 1 in its richest version, in Arabic sauce. The "Ferrari World" Park lies next to the circuit. Here, the most expensive cars in the world are fun toys that run in circles. The VIP lounge of Formula 1 – its most modern version. And the night adds something - a flirty ingredient.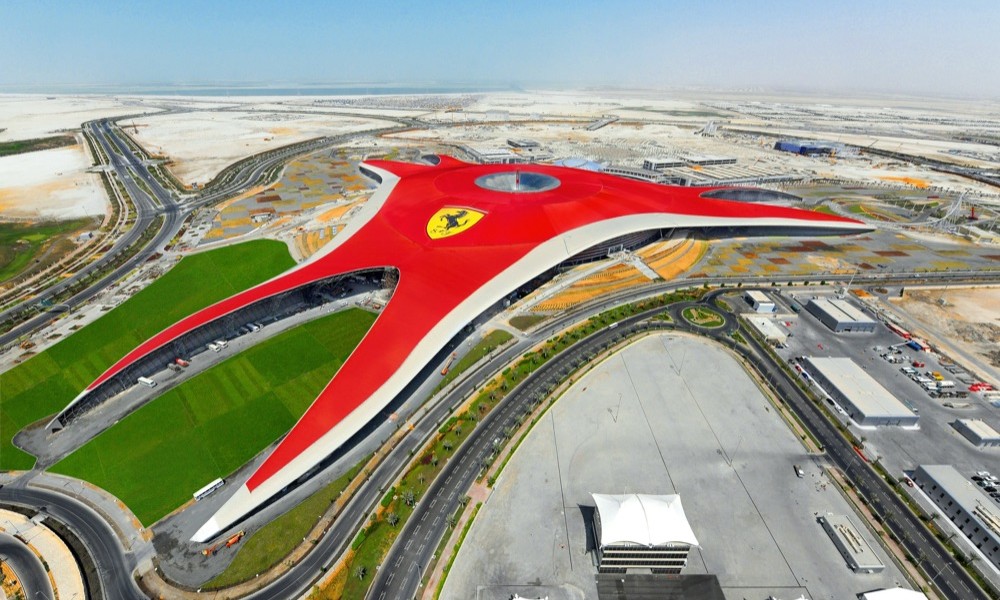 It's not Monza, it's not Silverstone. Formula 1 has landed here already grown up. No history to breath but glamorous opulence. Abu Dhabi Grand Prix is a "must" of the show biz, an appetizing showcase. Welcome on board. Sheikhs, other UAE Royals and world leaders usually attend the race.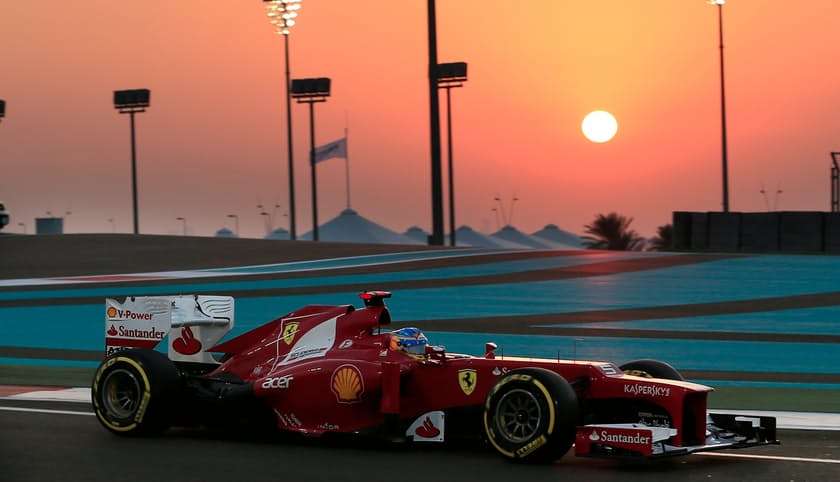 The first Abu Dhabi Grand Prix - the first major event on the circuit - took place on 1 November 2009, held at the Hermann Tilke designed Yas Marina Circuit, located on Yas Island, which is a 25.5 km2 island on the east coast of Abu Dhabi. The inaugural race was Formula One's first ever day-night race, starting at 17:00 local time. Floodlights were used to illuminate the circuit. Subsequent Abu Dhabi Grands Prix have also been day-night races.