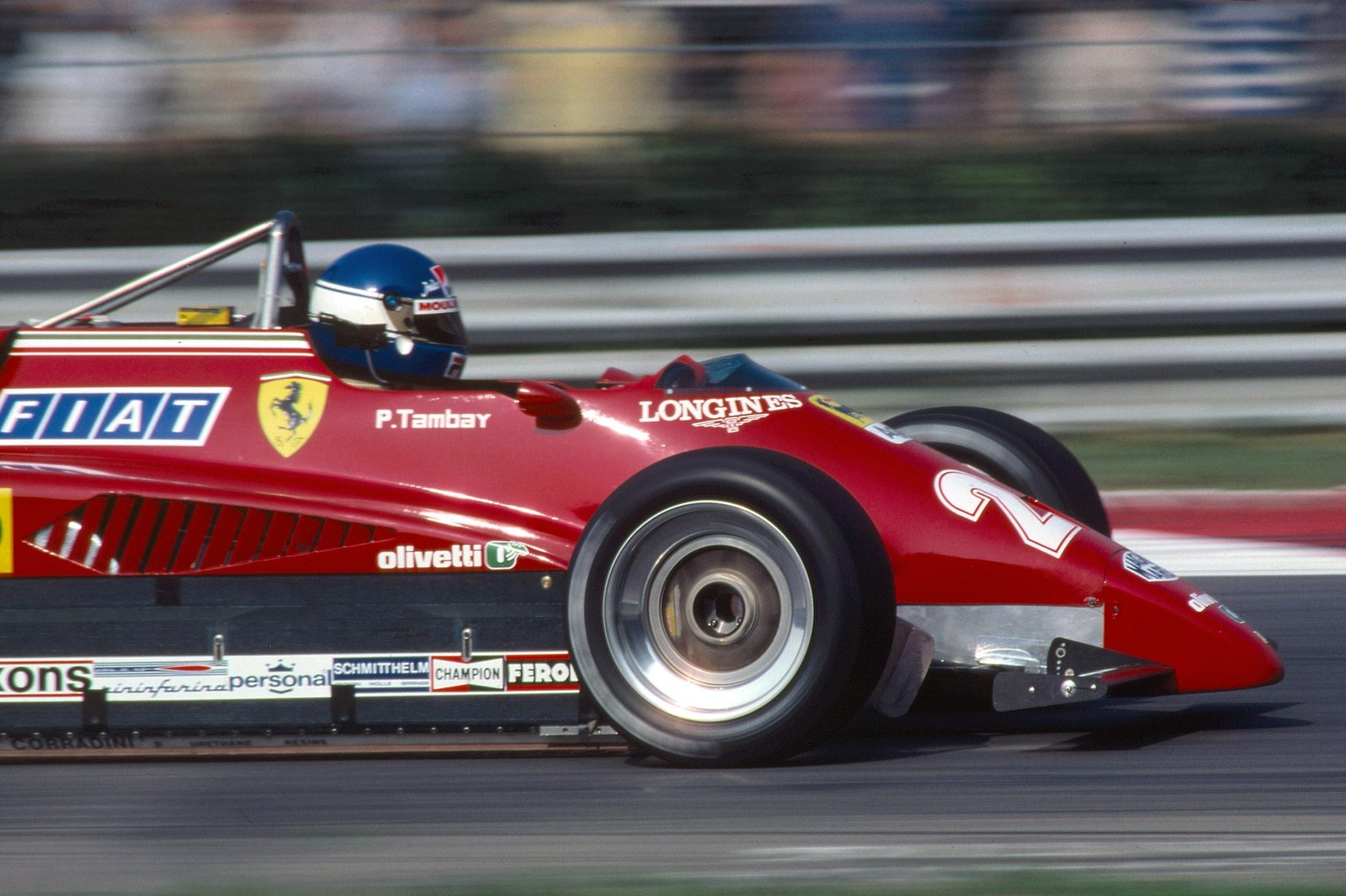 "It moved me to see the banner "Tambay, avenge Gilles". For twenty minutes I cried, incapable to control my emotions. It was stronger than me, I was telling myself to stop, but I couldn't. Mechanics found out and let me relax. I didn't know if I would have been able to start. From the middle of the race on the engine began to stop at the Tamburello curve: I ran out of engine until the exit of the curve, then the V6 miraculously clung to life. Thus, as if by magic, till the end. Another troubling fact happened later. I was leading but started to lose focus due to the engine, when something hit my helmet. As if someone was smacking me in my head telling "come on guy, wake up"! I thought I might have hit a bird, but on arrival I didn't find any mark on my helmet."
Patrick Tambay - Imola 1983.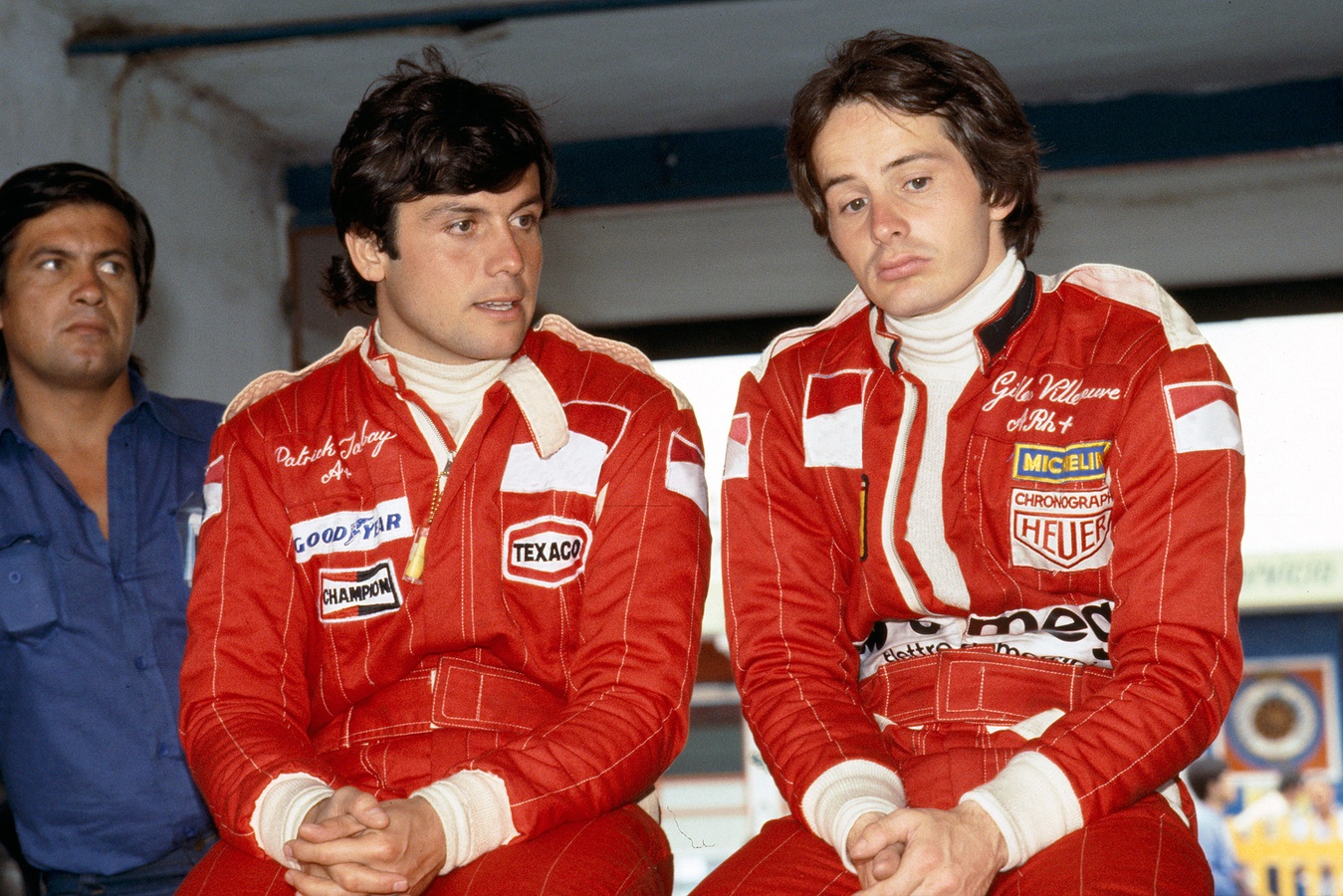 358 days after Gilles Villeneuve died, Patrick Tambay, his substitute and good friend, wins at Imola with the number 27. In the re-entry lap the Ferrari stops out of fuel and Tambay is pulled into the air as a real triumphant. Having trouble, the Carabinieri will take him away to the podium. Before stepping up on the podium, Tambay will go to touch the Canadian flag painted on asphalt, a clear sign of who to thank.