The best Ferrari driver, the greatest driver ever, the miracle worker – Mr. Michael Schumacher.
Him and Ferrari were as one. For the team, he was a myth. He was one of them, one of the guys. When he was racing, the world came to a stop, and he won, he won, and he won again. There won't be others like him. He is the most loved and respected, a true idol.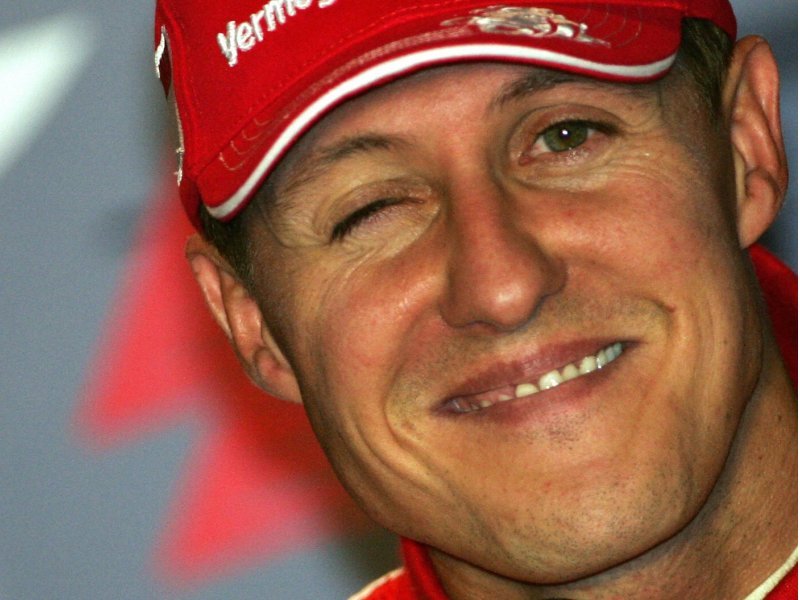 So lucky and so unlucky. Destiny took its toll. You can't fly this high, you can't win for ever, even Michael and Ayrton, Gods of speed.
Schumacher and his red car; how much joy, how many victories! He was our pride. We all miss you so much champion. Come back soon, we are waiting for you.