Iconic Italian sports car maker Ferrari has made a switch from gas-guzzling monsters to 'greener' versions of its supercars, topping the list of the 500 most powerful brands in the world.
Ferrari's logo of the black prancing stallion has, in fact, been confirmed to be  the world's most influential brand, as recently recorded by Brand Finance, the leading company in the evaluation of brands.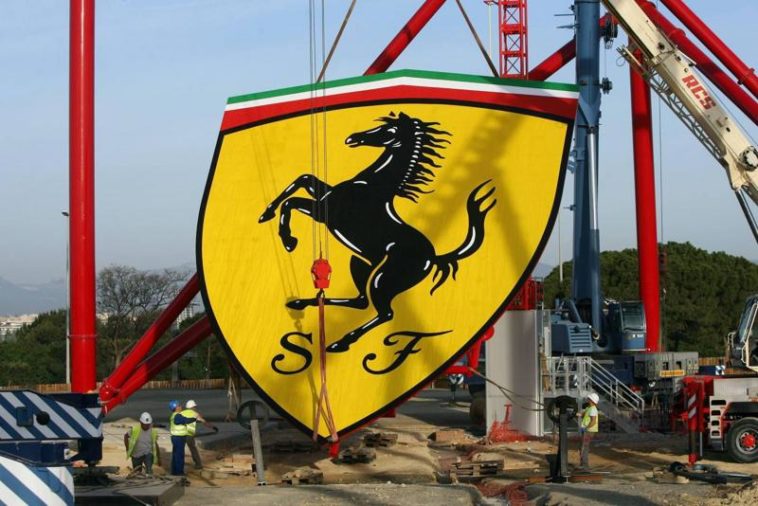 The luxury motor vehicle brand is "instantly recognisable the world over, even where paved roads have yet to reach", said Brand Finance CEO David Haigh.
"Ferrari inspires more than just brand loyalty, more of a cultish, even quasi-religious devotion, its brand power is indisputable", he continued.
The Italian carmaker made it to the top spot for its desirability, loyalty, consumer sentiment, visual identity, online presence and employee satisfaction.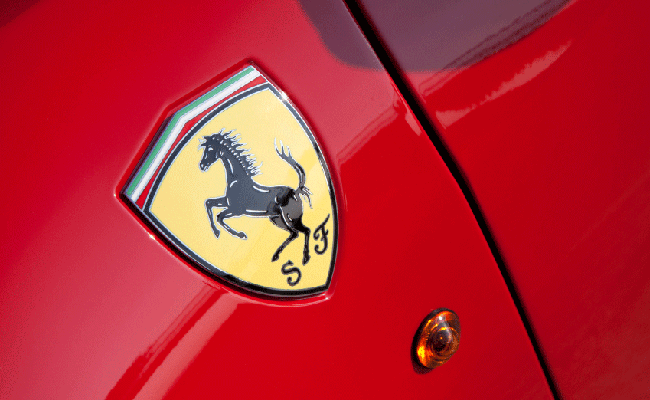 Ferrari will always be flaming red outside, but they look to become greener under the bonnet. With the "LaFerrari", the first hybrid model, the company has indeed managed to square the circle of an environmentally friendly supercar. It has to be seen not only as a car itself, but a platform on which to develop future technologies. This means that sooner or later Ferrari will build hybrid versions of its more affordable, more mainstream models. More eco-friendly Ferraris will be launched in the future to combine superlative performance with lower emissions.